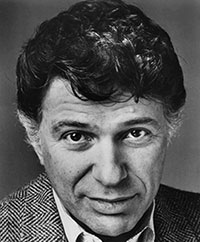 Dan Ingram was the host for Top 40 Satellite Survey, syndicated nationally by CBS RadioRadio.
In 1986, the program was distributed on vinyl, and contributor Dave Saviet was the engineer.
Here are all three hours of the program, with network commercials, for the week of July 26, 1986. Dan is counting UP hit #40 to hit #1.