THE GEORGIA RADIO HALL OF FAME PRESENTS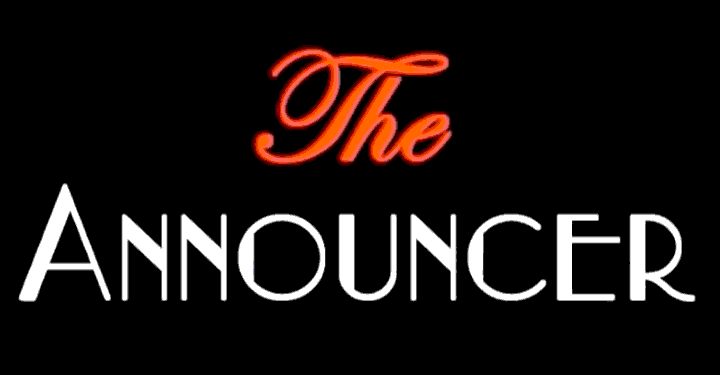 This video was presented at The 6th Annual Georgia Radio Hall Of Fame Induction Awards Ceremony in October, 2012. We are pleased to make it available to friends of REELRADIO for the 6th Anniversary of the founding of GRHOF, on March 15, 2013.
Producer John Long says the genre and feel of The Announcer was inspired by The Artist, winner of five 2011 Academy Awards®, including Best Picture. The story is generic and familiar to many radio people, but this "silent movie" presentation is unusual for a narrative about radio, which is usually all about sound.
Written by John and Merideth Long Scherer, it features Voice Actor Robert Perry and was included on a DVD gift to GRHOF donors. This large-format, stereo H.264 video requires 3 megabits of solid bandwidth and the Flash player. Nearly all computers with video capability have this utility and good broadband connections are capable of this speed.


The Announcer (5:15)

Video Comments
COPYRIGHT 2012 GEORGIA RADIO HALL OF FAME AND 2013 REELRADIO, INC. ALL RIGHTS RESERVED