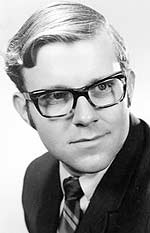 Julian Breen, 1968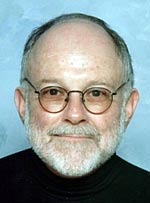 Julian Breen, 2005

The Media Preservation Foundation presents these exhibits from the estate of Julian H. Breen. Breen died of cancer in 2005, at the age of 63.
Breen was working at WCTC in New Brunswick, N.J., doing production and news, when his former college roommate, working as an ABC engineer, told him there was an opening for the Production Director at WABC.
Breen joined WABC New York and Program Director Rick Sklar in 1968, first as Production Director, and then as Assistant Program Director, before leaving for San Francisco and KYA in 1971.
Breen was group PD for the Greater Media group. He is remembered as the inventor of Back Seat Music, an oldies format at WPEN, and the soft hits Magic format on WMGK-FM in Philadelphia.
Breen's last contribution to radio was Breen Broadcast, where he provided Arbitron analysis.