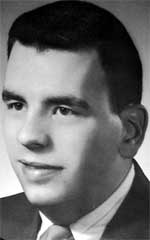 A young Jim Hampton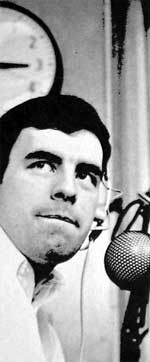 DJ Jim Hampton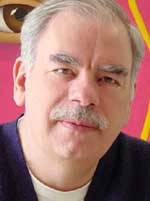 CEO Jim Hampton

Jim Hampton has had a significant career in Radio Broadcasting, including on-air stints in Detroit, Chicago, Tokyo, and China. His expertise includes Network Programming and Syndication, Integrated Marketing and Promotion, and the design and launch of major web portals.

Hampton is respected as an idea man. He creates out-of-the-box marketing concepts and brings them to reality. The combination of these big ideas with his innovative approach to marketing and implementation has equaled success for many clients.

As a teenager, Hampton was the youngest radio DJ hired by ABC at WXYZ/Detroit. From 1969 to 1970, Jim served as Production Manager at WCAR in the Motor City, and he also worked at WABX and WJBK. From 1970 to 1972, Jim was Production Manager at WLS in Chicago.

Jim produced over 1000 radio specials which aired around the world, and has interviewed almost every major music star of the 60's, 70's & 80's. Specials produced by Hampton for ABC include The Elton John Story, The Beach Boys, The Bob Seger Story, The Eagles, The John Lennon Story, Michael Jackson, ELO, Frankie Valli and the 4 Seasons, and Super 70's.

Jim Hampton has also produced radio specials for CBS, RKO, FM TOKYO, RADIO SHANGHAI and the BBC. He created the first 24-hour voice-tracked format, "Big Country", co-hosted American Top 40 with Casey Kasem in Japan, and developed MasterCard's most successful College/youth program.

A winner of Aegis and Telly Awards, and CEO of Greenhouse Marketing Group, Jim resides in the Los Angeles area.

Greenhouse is a marketing and sponsorship sales company that represents The City of Beverly Hills, The Museum of Latin American Art, the LA Art Show and the LA Latin Film Festival, among other organizations, events and broadcast properties.

About this Collection, Jim writes, "I hope you enjoy this as much as I have enjoyed putting it together."