G2 VIDEO TOP STREAM 470 Kbps
[Description by Uncle Ricky for contributor Shotgun Tom Kelly.]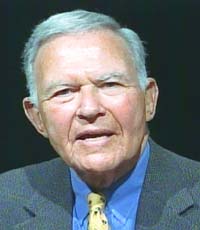 Fred Lewis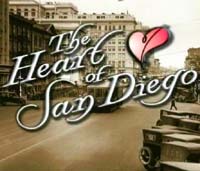 Opening Title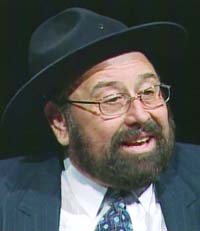 Shotgun Tom Kelly


Fred Lewis

(June 19, 1929 - September 8, 2007) was a veteran broadcaster who worked for a number of radio and TV stations throughout his career. Born in Chicago, Mr. Lewis attended

Roosevelt College

where he earned a bachelor's degree in speech arts, followed by a master's degree in speech communication from

Marquette University

. He worked as a newscaster and sportscaster in Chicago, Milwaukee, Palm Beach Florida, Grand Rapids, Michigan and Texarkana, Texas, before moving to San Diego in 1961. He was a newsman at

KGB

during the "Boss Radio" era, and team announcer for the

San Diego Gulls

hockey team in the 1960s and the

San Diego Rockets NBA

team in the early 1970s.

Mr. Lewis had a powerful, authoritative news delivery, which became more casual for his TV appearances in later years. Beginning in 1994, he conducted interviews with prominent San Diegans on his weekly cable television show, "The Heart of San Diego". He was diagnosed with prostate cancer in January 2002, but his TV show continued to air until August 17, 2007, when at the age of 78, he became too ill to work.

In November 2006, Fred Lewis recorded an interview with Shotgun Tom Kelly. The program was one of 653 interviews in the series, and was broadcast in December, 2006. In this interview, Lewis asks Tom about his beginnings in radio and highlights of his ongoing career. He also shows rare pictures from Shotgun Tom's personal collection, and a short video clip of Shotgun Tom on KRTH in Los Angeles. The video and audo quality of this exhibit is excellent, and best enjoyed via broadband.